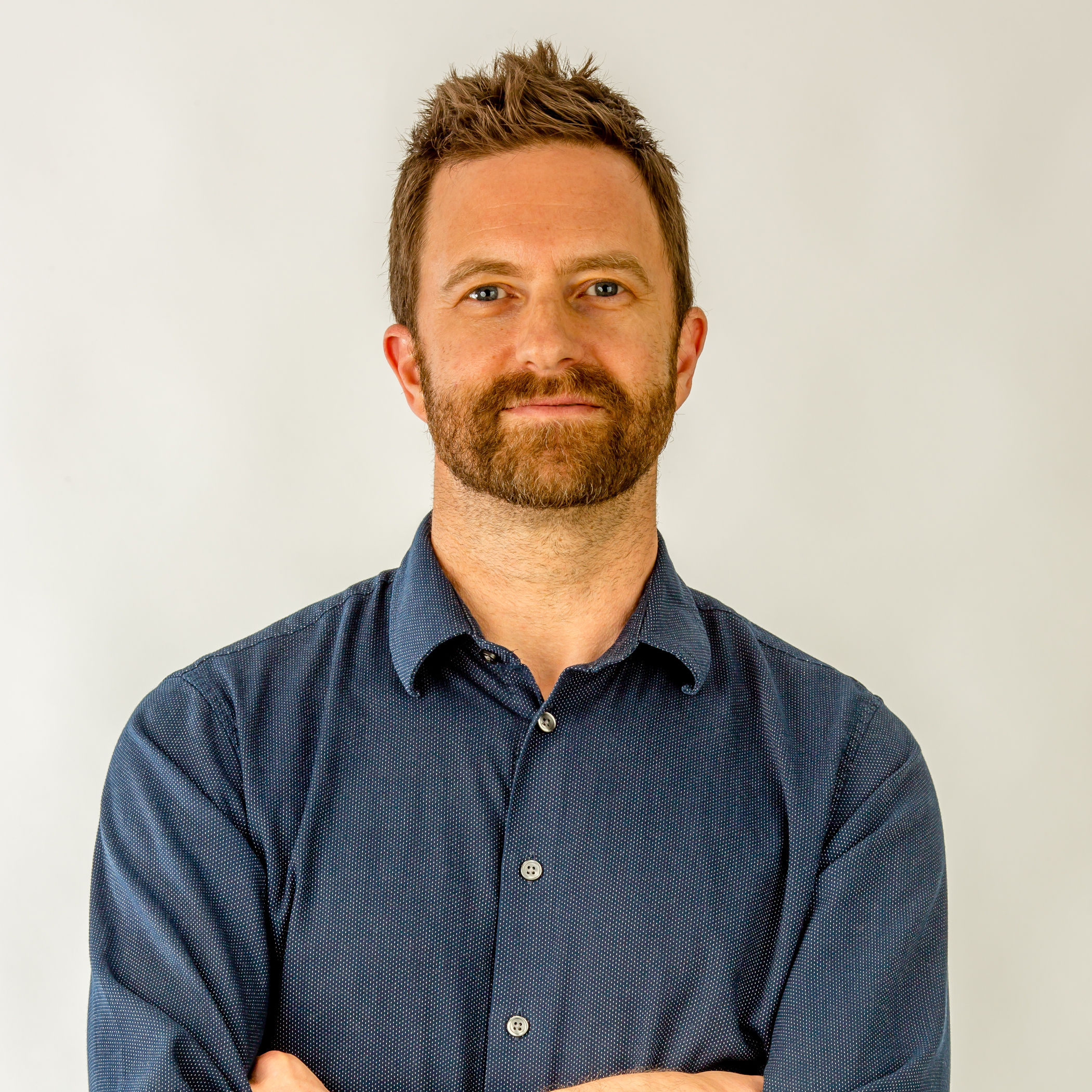 The Hardest Working Man in Real Estate!
My passion is helping people improve their lives through real estate, whether that is buying their first home or busy professionals wanting to invest in real estate without the learning curve and headaches of being a typical landlord.
It never crossed my mind to become a real estate broker until it started to make a lot of sense in my business, because I can help many different people in a variety of ways. I know other agents always blab about helping people and it often sounds disingenuous, like they are trying to feel good about themselves and validate the fees that they make in what appears to be an increasingly commoditized role. 
But now that I've gotten a glimpse at what it takes to truly represent a client properly, I understand the difference a good agent can make. I saw it first hand when I hired my agent, Marybeth Brush, to sell my home a few years ago. She was professional and helped smoothed out the wrinkles to reduce the stress of selling my home. She truly helped me. And I realized I could truly help people in the same way she helped me, and in so many other ways that a normal agent cannot. 
Here are some great examples: 
Busy professionals that want to invest in real estate but don't have the time or energy to learn all there is to know about it. 
Tired landlords that don't want to deal with tenants, trash and toilets anymore. 
Families that have challenges getting financing but don't want to wait to find and move into home at a later date. 
People that already own homes but are facing bankruptcy, foreclosure, death of a family member, job transfers or other "Life Happens" situations. 
I can help other agents save deals that would normally fall apart or never happen in the first place due to financing issues by working together. 
I can help lenders get more deals in their pipeline instead of playing the followup game or putting potential clients on an email drip. 
And of course, I can help anyone that simply wants to sell or buy a home the traditional way. 
Pretty cool huh?!
Thinking about buying a home? Ask me about my "Dream Home Finder" program and the special financing programs we have available right now.
Thinking about selling your home? CLICK HERE to see how we can help you sell it FAST, for TOP dollar, no hassle & ZERO commission.
Free 14-Day Listing