What's more Christmasy than Baby Yoda? Okay, maybe a lot of things. We still think this season will go down as the rise of Baby Yoda.
From memes to Starbucks drinks, people have been pretty obsessed with the Star Wars character for some time now. So much so, in fact, that the fandom has escalated to decorating Christmas trees by topping them with a Baby Yoda. And we have some pictures to prove it.
Let the cuteness overload be with you!
Nothing quite says Christmas like a Yoda tree topper!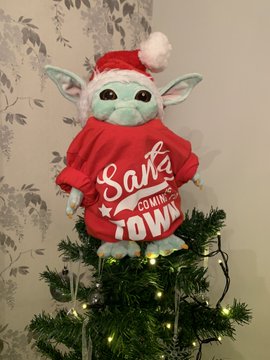 This tree is topped with Baby Yoda using the force on the ornaments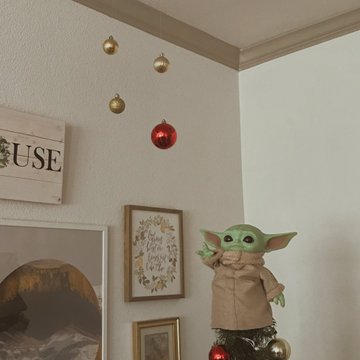 This tree displays the Star Wars character holding a pink ornament. Aw!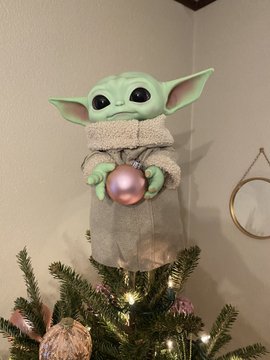 Reindeer Baby Yoda?
No need to ditch the iconic star this year either.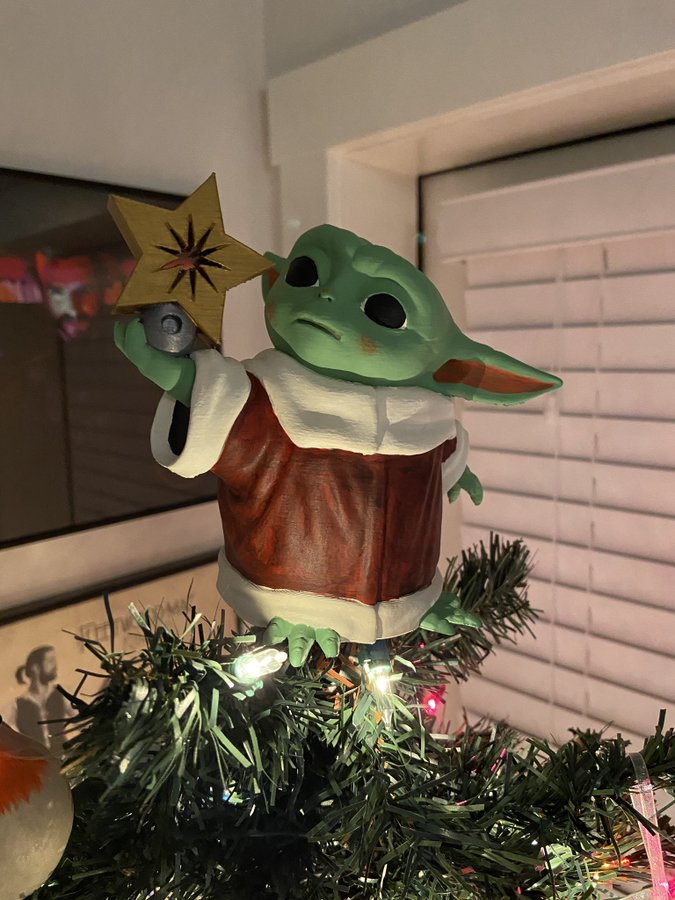 This Christmas topper is totally illusion worthy.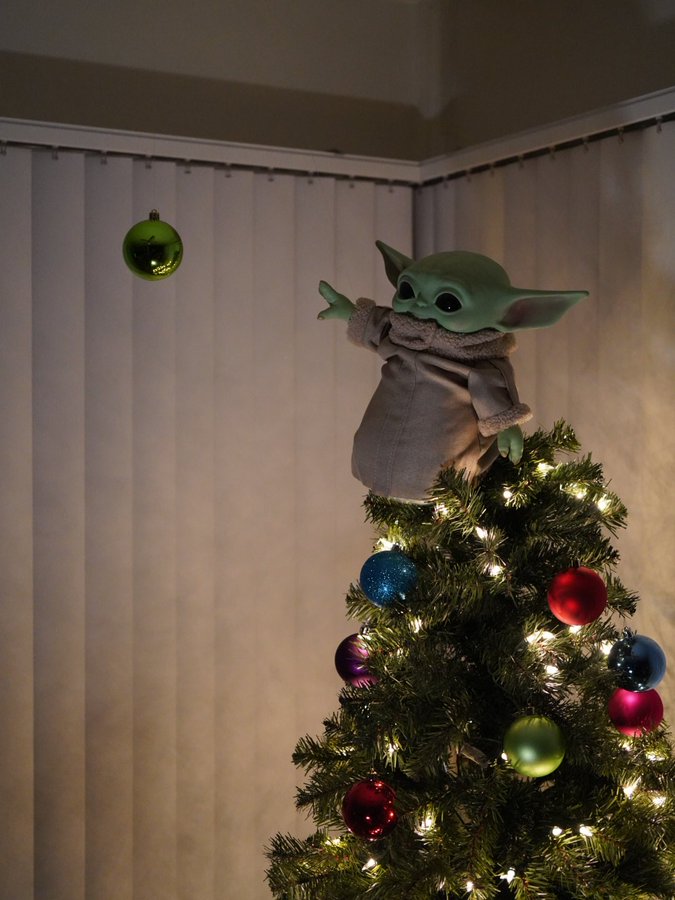 Tis the season to be jolly, and also to be obsessed with Baby Yoda who just might be the 'Tickle Me Elmo' of 2020! What do you think?