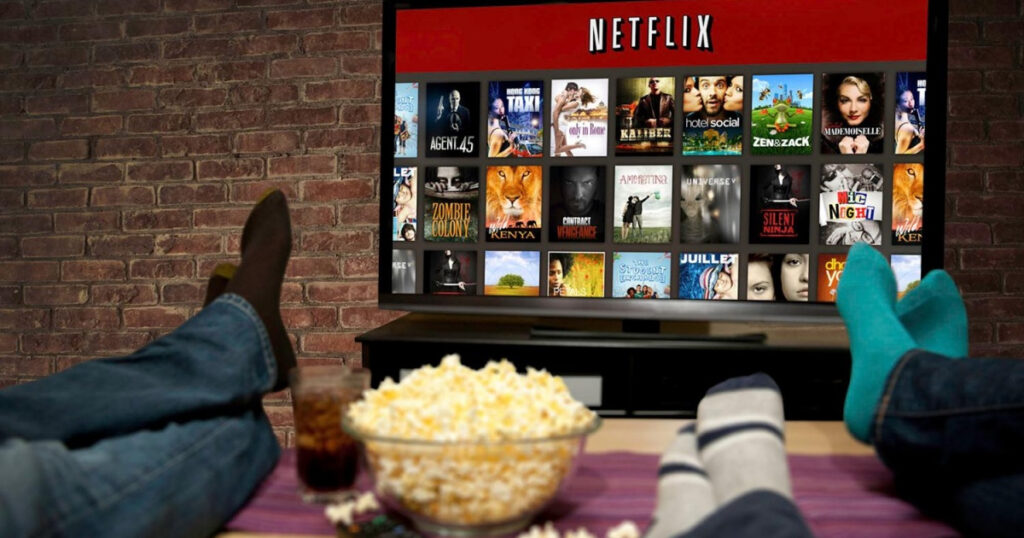 With so much of 2020 spent in lockdown, many of us have spent far more time than usual scrolling through Netflix for things to watch. You might think you've exhausted everything there is to watch on Netflix.
The chances are, though, that there are probably a lot of films and TV shows you've never come across while searching through the streaming service's extensive library. Unless you spend hours scrolling through, the titles that are highlighted are based on the previous things you've watched or added to your list.
Netflix uses an algorithm to suggest something you might enjoy based on what you have watched in the past but if you prefer a change from the norm it can be more difficult to find exactly what you are looking for.
Netflix genre codes or commonly referred to as "secret codes" allow users to further refine searches into certain categories. Simply go to www.netflix.com/browse/genre, followed by the numbers.
Check out the full list here.
Children & Family Movies (783)